NEWS & EVENTS
---
Weekends have been a lot of fun! Cold beer, red or white wine, great smokes, who could ask for more. Come on down and enjoy .
Check out our beautiful lounges....
I apologize!!!!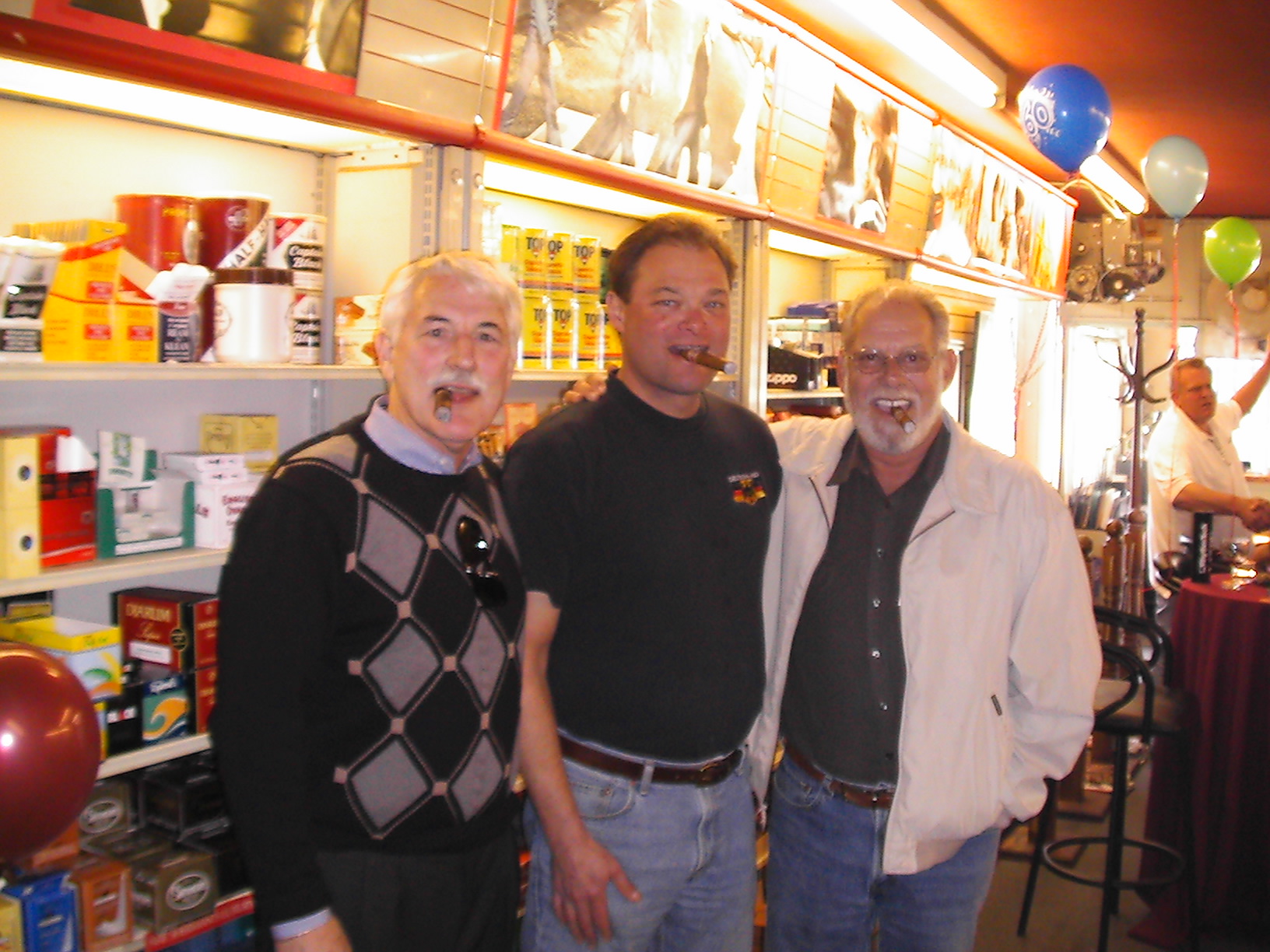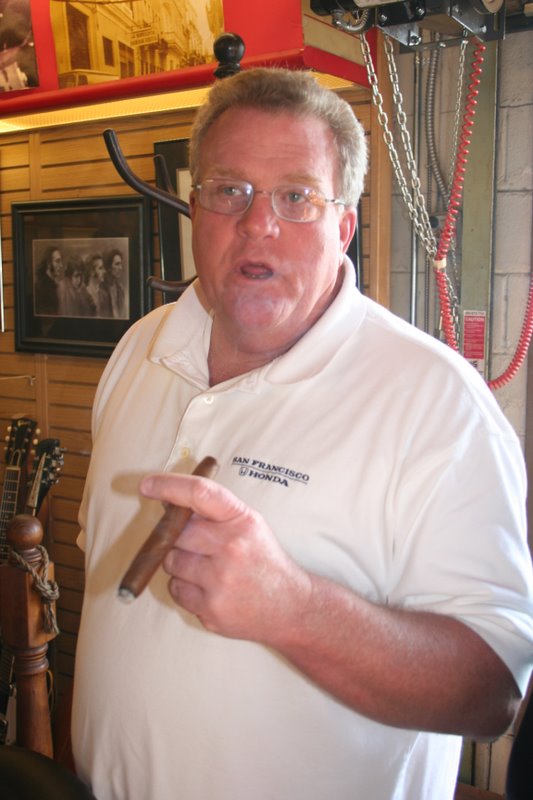 I realize, after being in business since 1955, that lots of old farts that smoke cigars don't like having any women around. I have lots of girls in the place. So.. because I have a four thousand square foot place, I am going to go out and buy "Mens Room" signs on one of my lounges so that no females go into that room. Hopefully the fellows that are "heterophobic" (scared of girls) will feel more comfortable...?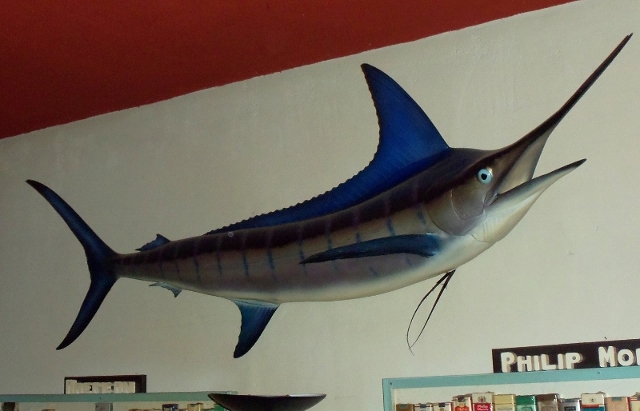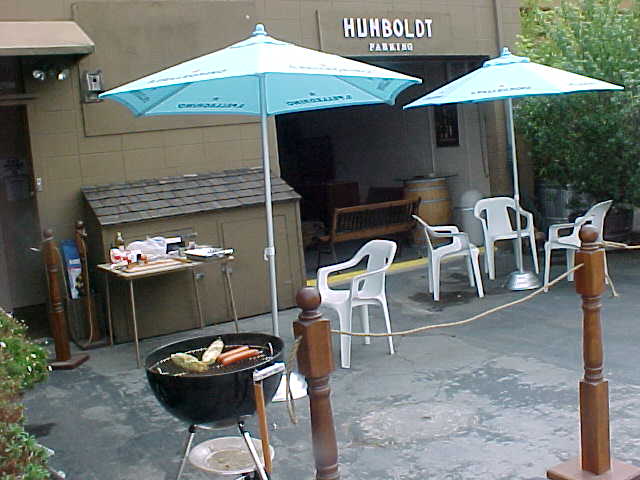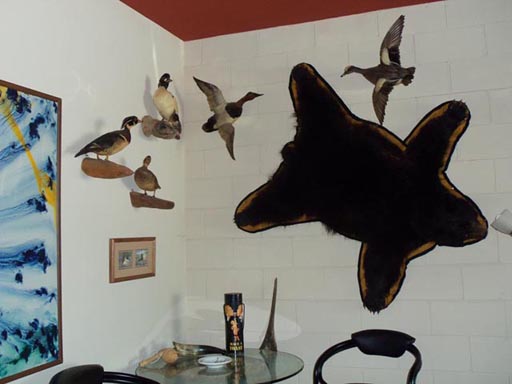 We are currently serving a lovely assortment of St. Francis, Beulieu Vineyards, Sterling and Acacia wines along with Korbel and Martini and Rossi Champagne. We also serve Heineken, Sierra Nevada, Bud, & Bud Light, Anchor Steam, Anderson Valley Boondt Ale, Corona, Blue Moon and, by popular request, Pabst Blue Ribbon Beer as well as Pelligrino Water and sodas.
The wonderful Flavia coffee and brewer has been a tremendous success. These coffees and teas are always available with your fine cigar.

Another week at the Humboldt Tobacco Company... Click here to see pictures!